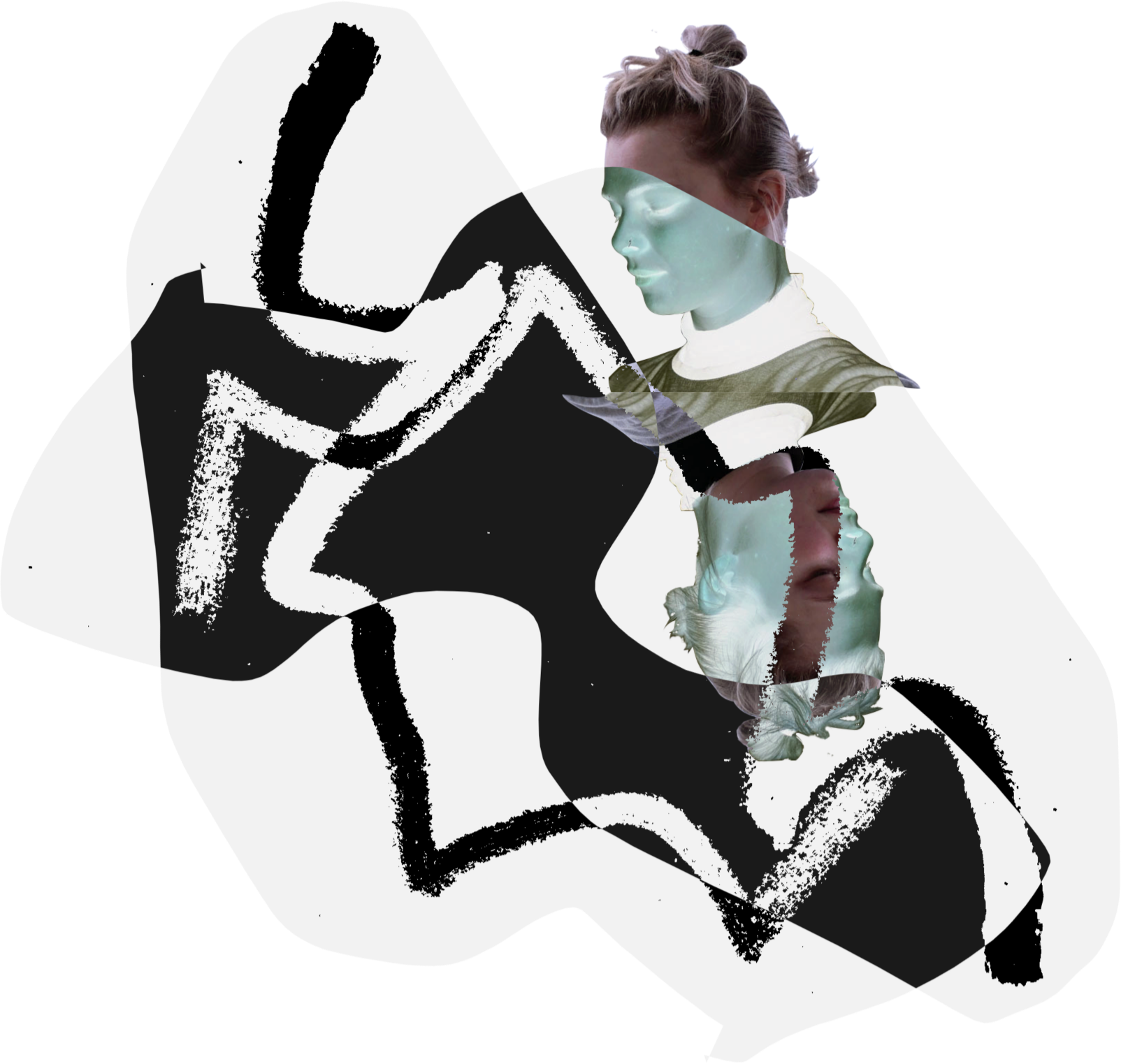 Introducing Glitch Projects
"
I sat, changed, in the green chair, and regarded a different world…
"
Our first project is here: Glitch/Giselle
One moment everything seems solid, clear and comfortable. A moment later you are emerging into a new world…
…this is 'the glitch'.

It is disconcerting. It can be frightening. It can also be ravishing and uniquely transformational.

We know three kinds of glitch:
An encounter with a great work of art, science or imagination can make you glitch. William Gibson's encounter with Borges is a good example.
Glitches can occur when people from diverse disciplines collaborate. When a choreographer works with a programmer. Think of the Bauhaus.
A glitch can also be a personal awakening; a reconfigured sense of who you are and what you want to be.
In a world that desperately and fundamentally needs to change, the glitch and its after-effects have never been more necessary.
With this in mind, we have formed Glitch Projects, a multi-disciplinary programme starting from an encounter between film-maker-choreographer Marisa Zanotti, artist-designer, Grant Cieciura and digital producer, Alex Morrison.
Our aim is to develop projects that will be an opportunity to deliberately provoke and explore glitches; the glitch of great works of art, the glitch of collaborating disciplines and the glitch of personal awakenings.
We plan to work together to explore, play, argue, flounder, create, celebrate, learn and transform our practices and ourselves, perhaps others as well.
Our first project is an exploration of a perennial glitch inducer, the ballet Giselle.
Visit Glitch/Giselle.
If you would like to find out more or get involved with Glitch Projects please drop a line to office@gl-tch.org.

Sign-up for our free mailing list here.